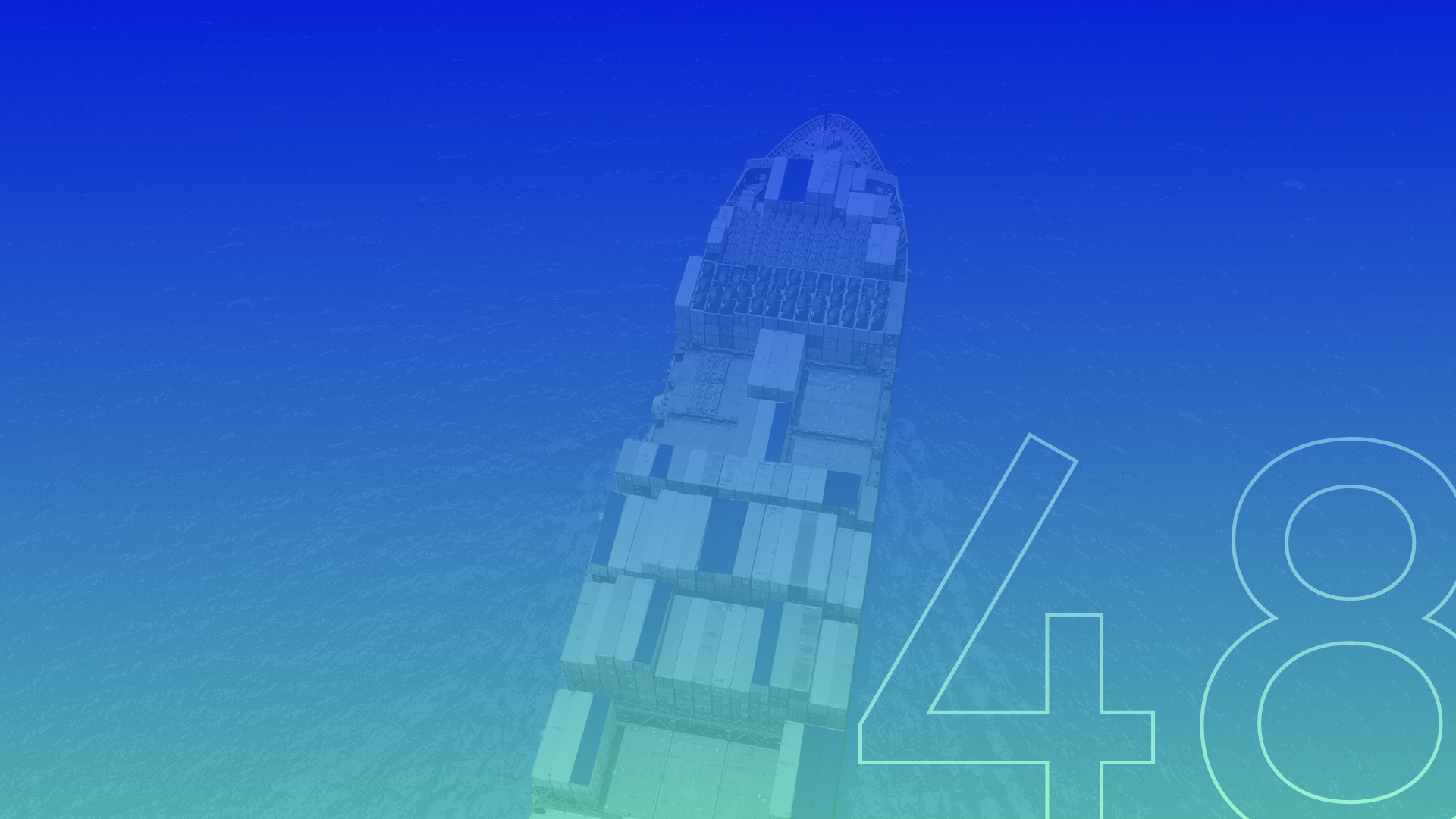 We're here to share our expertise.
48e NORD INTERNATIONAL IS
241 ENTREPRISES DESSERVIES

Plus de 80 PARTENARIATS NATIONAUX ET INTERNATIONAUX

PLUS DE 20 ANS COMME CATALYSEUR DE CROISSANCE DES ENTREPRISES D'ICI
We enjoyed an amazing learning experience supported by the wonderful team at 48e Nord International and a large number of external experts. We proved that by working together, we can take on huge challenges in record time. Any company that's hoping to grow should embrace the collaborative spirit we discovered during the Molecule48 program.
Benoit Guenette, Director of Engineering, BGI
We participated in the ReActor48 program while receiving consulting services to help orient Mécanicad's export strategy. We were extremely impressed by 48e Nord International's methodology, approach, and hard work, as well as their support as we developed our Western Canada market.
Jocelyn Lacroix, Mécanicad
YOUR STRATEGIC PARTNER
Nous soutenons votre entreprise dans la création de nouveaux liens d'affaires et dans le développement de vos activités.
Amenez votre entreprise à la concrétisation de ses objectifs, grâce à l'expertise de notre équipe, nos services personnalisés, nos programmes favorisant la collaboration, nos événements de maillage et nos formations.
About
Our publications
Announcement release Announcement of the new general manager of 48e Nord International January 20, 2022 Rouyn-Noranda, January 20, 2022. – The Board of Directors of 48e Nord International announces the nomination of Ms. Valérie Lemay as General manager of 48e Nord International. Ms. Lemay is a graduate of the University of Ottawa in communication, […]