Who are we?
48e Nord International is a passionate, committed team ready to help companies achieve their goals through sustainable business development. It serves Québec companies in the mining industry and all companies in Abitibi-Témiscamingue.
POSI
TION
ING
Com
mercia
lizing
Ex
port
ing
Mission
CATALYZING DEVELOPMENT
48e Nord International is a catalyst for business development that helps companies achieve their goals. It collaborates with companies to develop innovative ways to improve their positioning, commercialization, and exports by:
Leading companies through a supportive business development process
Creating pathways to develop entrepreneurs' critical skills
Equipping companies with critical tools and information about domestic and foreign markets
Facilitating direct collaboration with private companies, economic stakeholders, and government partners to help companies grow successfully as they develop their business domestically and internationally
Col
labo
ration
Bold
ness
Au
thenti
city
VALUES
What defines us:
We support your company through COLLABORATION. We become your teammates, joining your ranks to understand your concerns and help you achieve your goals through co-creation and co-development. That collaboration doesn't just apply to participating companies, either—it also applies to our partners, our stakeholders, and our own team. In other words, it's interconnected teamwork.
Everything we do is marked by the BOLDNESS of our ideas, our actions, and our aims. We are bold enough to reach new heights.
Thanks to our AUTHENTICITY, in every interaction, in every relationship, and at every level of our organization, we foster strong, fruitful discussions to help you define your needs and achieve your goals.
The partnership between 48e Nord International and Optis began with the launch of the Mine verte et connectée [Green and Connected Mines] initiative. As part of the program's first group, we were able to benefit from coaching that helped us develop our network, commercialize our services, and connect with major mining companies.
François Bolduc-Teasdale, CEO, OPTIS
We participated in the ReActor48 program while receiving consulting services to help orient Mécanicad's export strategy. We were extremely impressed by 48e Nord International's methodology, approach, and hard work, as well as their support as we developed our Western Canada market.
Jocelyn Lacroix, Mécanicad
Do you run a business in Québec's mining industry? What about a business in Abitibi-Témiscamingue?
You're in the right place!
We're here to help you:
Capitalize on business opportunities to enter new markets
Develop your skills through strong development programs
Access commercialization and export consultants/li>
Complete exploratory and trade missions, domestically and abroad
 Connect with a prime network of contacts and experts around the world
A HIGH-CALIBER TEAM!
Valérie Lemay
General manager
Nearly 20 years of experience in communication, a graduate of the University of Ottawa in communication, holds a master's degree in sociology from the University of Quebec in Montreal, she has worked in regional development and consultation, as a professional and consultant in communication and marketing.
Francesca Rios
Senior advisor in sustainable business strategy
Bachelor's degree in international studies and modern languages ​​at the University of Ottawa. She enjoys planning as well as in-depth research on various geographic and industry markets.
Priscilla Ventura
Communication and event coordinator
Graduated in event project management and marketing, currently specializing in business management at HEC Montréal.
Charline Lessard-Desrochers
Sustainable business strategy advisor
Bachelor's degree in international studies from the University of Montreal. Currently specializing in administration at the University of Québec in Abitibi-Témiscamingue.
Olivier Bilodeau
Customer relations and research support
Graduated from the Maritime Institute of Québec in Rimouski in 2013 with a degree in transport logistics.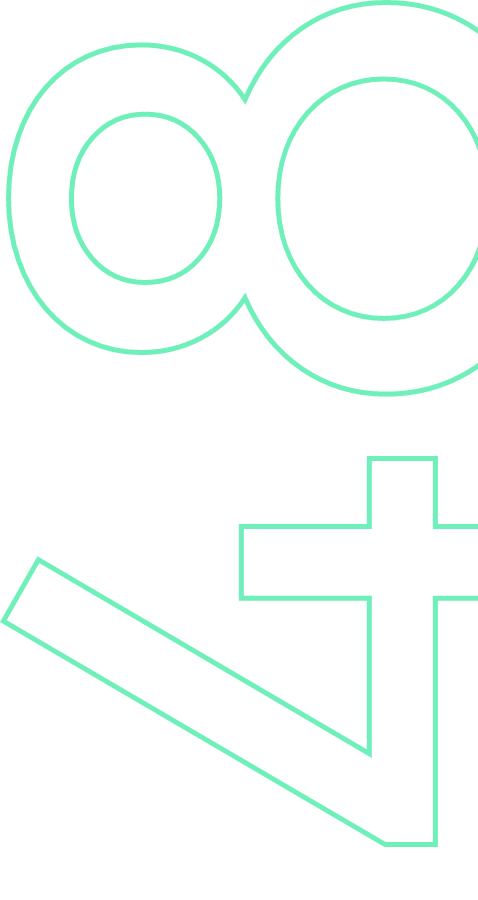 OUR BOARD OF DIRECTORS
DANIEL MISIANO
Chairman of the Board of Directors
ÉRIC BEAUPRÉ
Administrator
GUILLAUME MARQUIS
Administrator
Me PIERRE MATTE
Administrator
LINE DARVEAU RIVARD
Administrator
FRANÇOIS BOLDUC TEASDALE
Administrator
Alex Gaudreault
Administrator
Christel Groux
Administrator