3 January 2023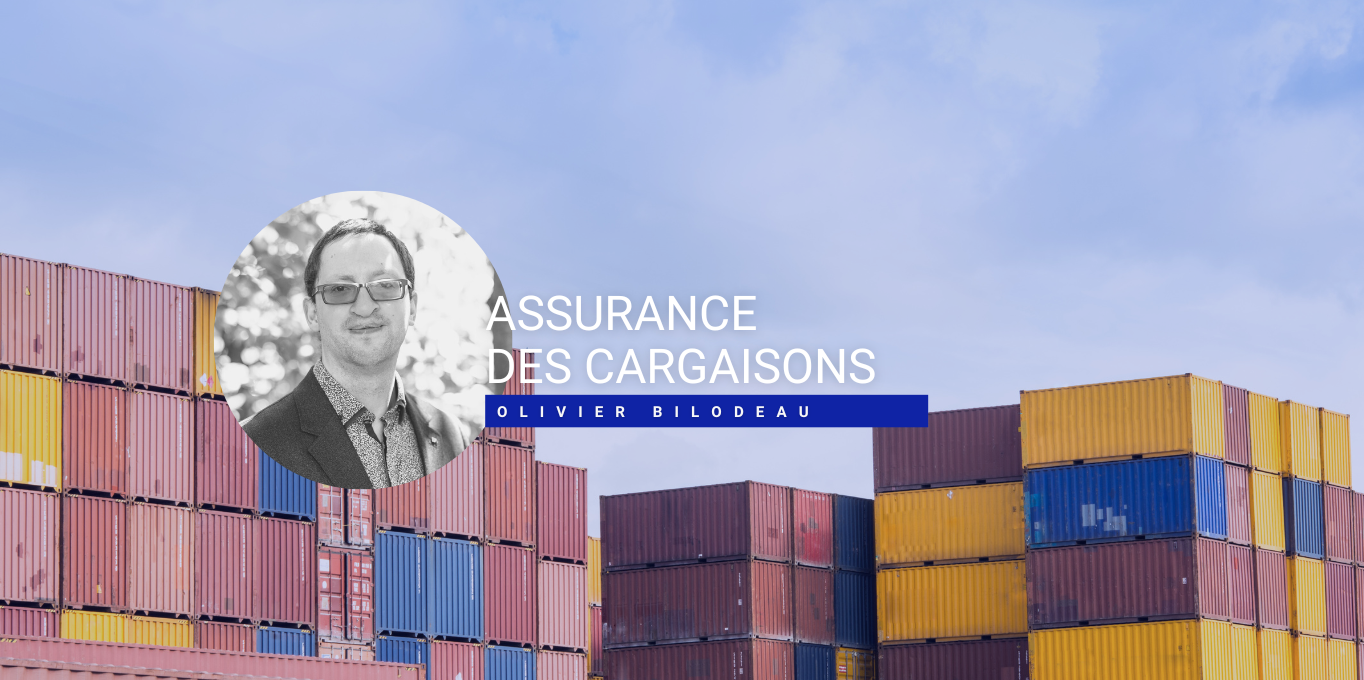 BLOG POST
BY : OLIVIER BILODEAU
Your products are insured when they are inside your facilities, what about during transport? You'll be happy to know that you're already covered, but probably not as high as you'd like. The Warsaw Convention establishes the liability of carriers.
Here are the limits according to the type of transport:
Air: $20 USD / kg
Ocean: $500 USD / shipping unit
Road: CAD $4.41 / kg
Rail: $0.92 CAD / lbs
Storage: $0.24 CAD / lbs.
This means that if you are an iron producer and the ship carrying the iron pellets sinks, the lump sum is very attractive when the price of iron is around $130 per ton.
On the other hand, if you ship digital tablets by container, the amount that the carrier will give you, in the event of an accident, will only be $500. Indeed, at the maritime level, it is the container that will count as the shipping unit and not the shelves.
Why it is important to have cargo insurance
It is therefore important to assess the possibilities of losses or gains in the event of unfortunate events and thus be able to make the best decision. Taking out cargo insurance protects your interests as a seller or buyer. It also avoids having endless arguments with the carrier.
Contact your freight forwarder or your insurer for more information and to insure your cargo.
About 48e Nord International
48e Nord International is a dynamic and present team for companies wishing to lead their activities towards sustainable business development and thus achieve their objectives. Its services are aimed at companies established in the Abitibi-Témiscamingue territory and companies in the mining sector in Quebec.
For any questions, contact us.