20 January 2022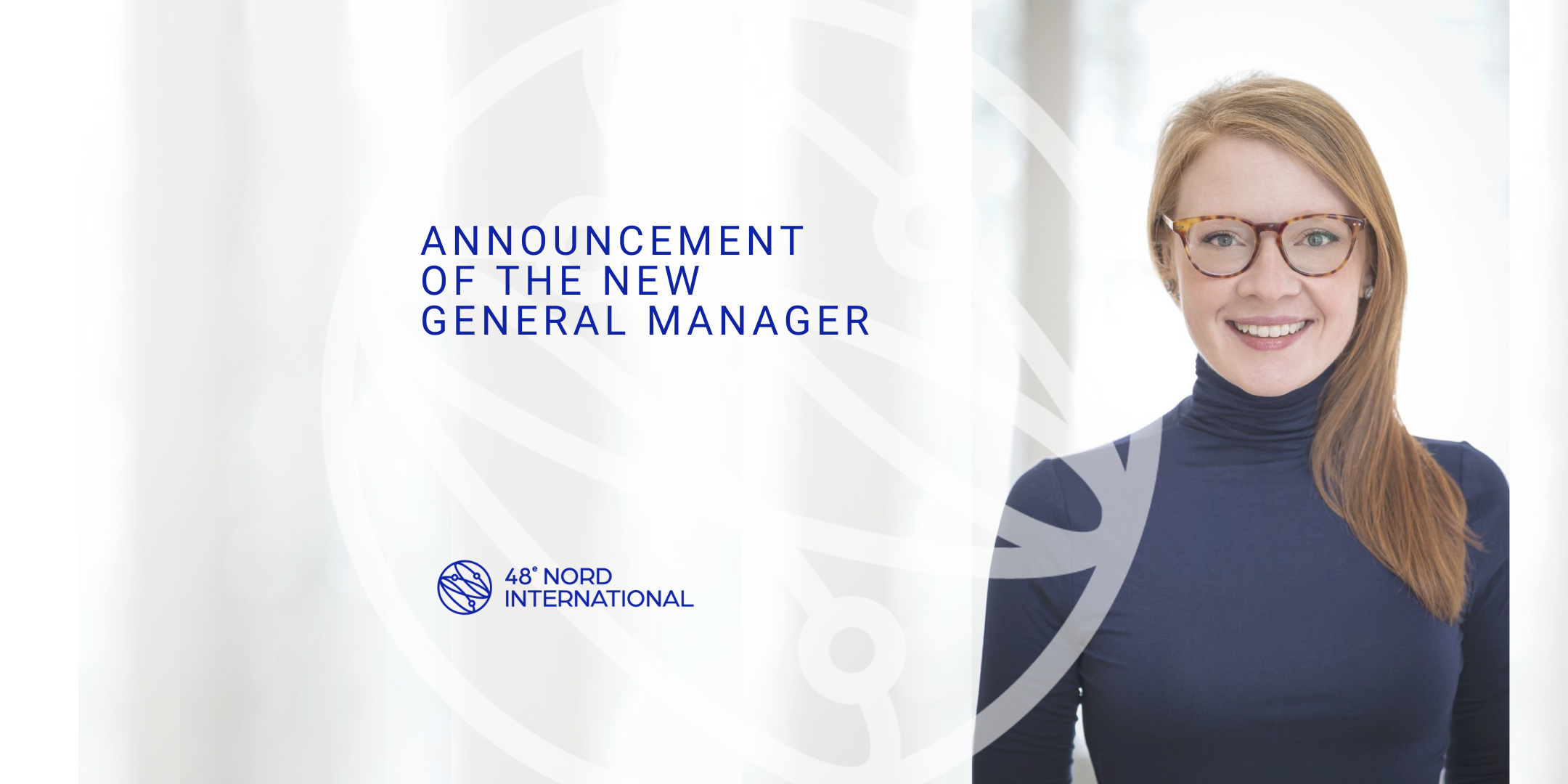 Announcement release
Rouyn-Noranda, January 20, 2022. – The Board of Directors of 48e Nord International announces the nomination of Ms. Valérie Lemay as General manager of 48e Nord International.
Ms. Lemay is a graduate of the University of Ottawa in communication, holds a master's degree in sociology from the University of Quebec in Montreal, she has worked in regional development and as a professional and consultant in communication and marketing.
With great ease in outreach, promotion, brand images and business development. Also coming from sociology, she adapts her ideas, her strategies in respect of the reality and the culture of the territories. She also has expertise in attracting labour at the national and international level. The growth of Abitibi-Témiscamingue is important to her.
The board of directors of 48e Nord International, as well as the entire team, wishes much success to the new manager, Ms. Valérie Lemay, in the exercise of her new functions.
About 48e Nord International
48e Nord International is a passionate, committed team ready to help companies achieve their goals through sustainable business development. It serves Quebec companies in the mining industry and all companies in Abitibi-Témiscamingue.
– 30 –
Source:
Communication and Events Coordinator, 48e Nord International
514-942-3659
For interview :
Chairman of the Board of Directors, 48e Nord International
President, MBI Global
819-323-1831
Contact information:
General manager, 48e Nord International
819-290-3131