1 November 2022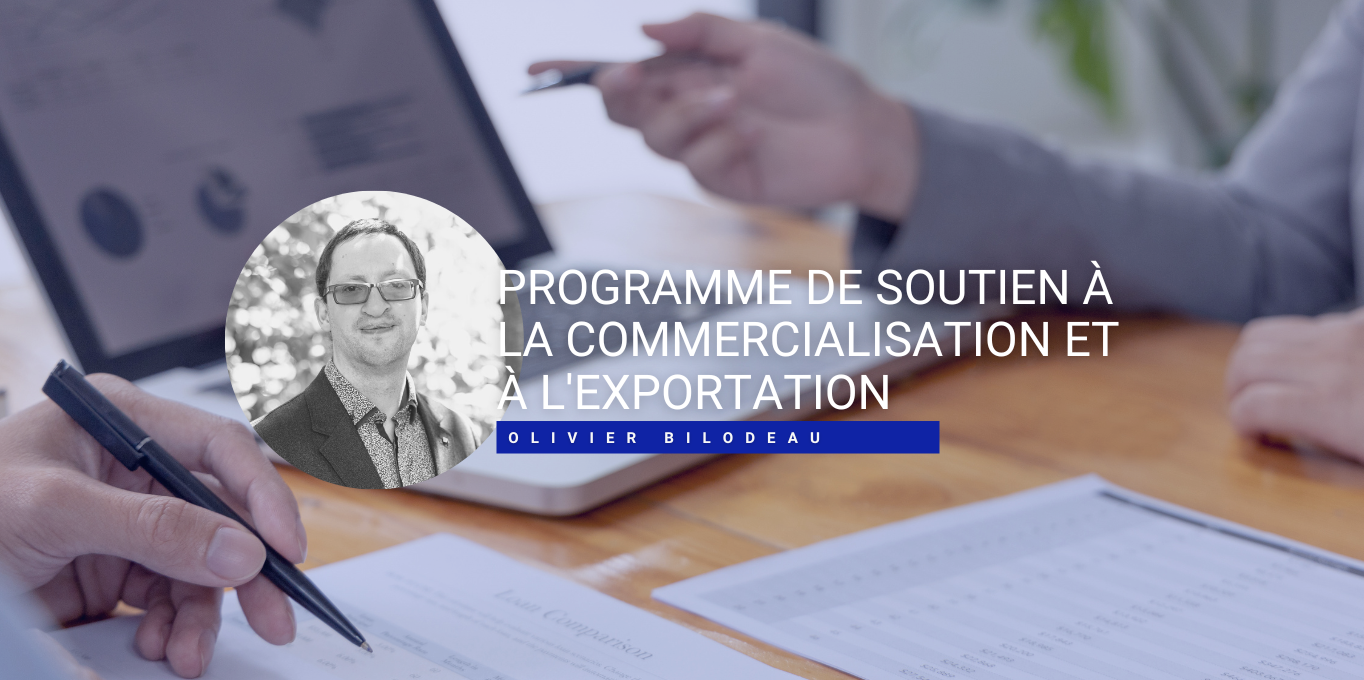 By : Olivier Bilodeau
You decide to expand, but you didn't know how to finance the project. The Quebec government has the solution for you with its marketing and export support program (PSCE). This is a program created by the Ministry of Economy and Innovation (MEI) and implemented by Investissement Québec (IQ).
The program is divided into three parts:
Component 1: Strengthening the capacity of SMEs to market their products and services on the Quebec market, a first step towards exporting
The first component is intended for SMEs wishing to start taking their first step towards exporting. This component aims to allow SMEs to leave their regional market to integrate the Quebec supply chains of both large companies and the government.
Component 2: Strengthening the export capacity of SMEs and accelerating their projects on markets outside Quebec
The second component allows SMEs to market their products and services outside Quebec. Companies applying for this component must therefore target markets outside Quebec.
Component 3: Support for large companies in their structuring projects on international markets
The third part is intended for large companies and targets their internationalization project. The project must be for a minimum amount of $100,000.
When applying, many activities are eligible, such as:
Hiring a market development specialist or representative
Development of a marketing strategy
Development of an international business plan
Prospecting mission
Commercial exhibition
And more.
For more details on the program, I invite you to click here.
About 48e Nord International
48e Nord International is a dynamic and present team for companies wishing to lead their activities towards sustainable business development and thus achieve their objectives. Its services are aimed at companies established in the Abitibi-Témiscamingue territory and companies in the mining sector in Quebec.
For any questions, contact us.