20 June 2023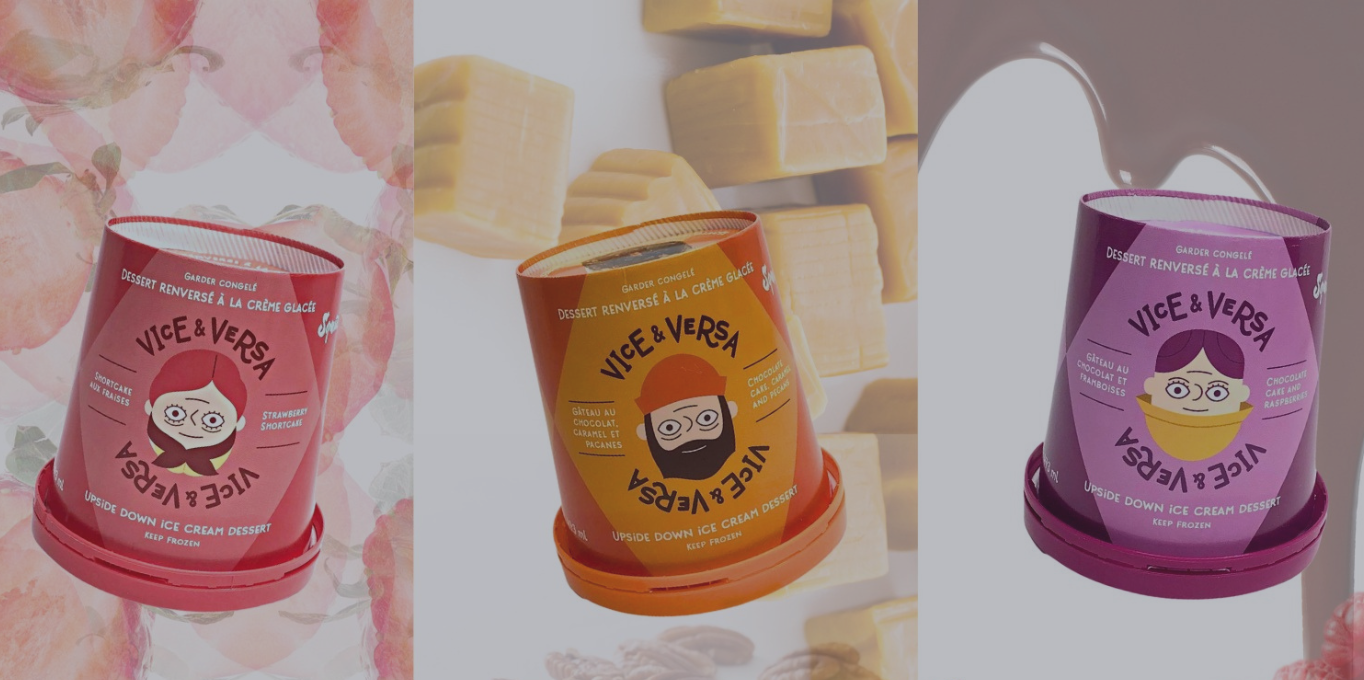 Blog Post
By : Pablo Rojas
As part of one of our recent marketing support programs, the Réactor48 program, we had the pleasure of working with a company that manufactures and distributes ice cream and ready-to-eat products: Squizz Distributions.
Founders Christian and Nancy once had the idea of selling old-fashioned ice cream and reviving the most beautiful childhood memories for Quebecers. That's when Squizz Distributions, a proudly local family business, began operations in 2017 in Rouyn-Noranda.
Advocating values of passion and determination, the company stands out for its varied products of high quality and at very affordable prices. Today, the products of the organization, which employs twenty-six people, can be purchased at 355 points of sale across the province. The fast-growing company is now preparing to break into the U.S. market.
Squizz distribution is a good example of Témiscabitibiens companies that succeed in penetrating a market beyond regional borders. Abitibi-Témiscamingue's entrepreneurial initiatives have everything they need to achieve their business objectives. Don't hesitate to think big!
The Reactor48 is a dynamic development program offered in a group or individual formula and allows a reassessment of its positioning, marketing, and export strategy. This program is based on a three-step approach: REFLECTION, ACTION, and PROPULSION.
For more information on the Reactor48 support program, please click here. 
The 48e team will be happy to assist you in your marketing and international projects.
About 48e Nord International
48e Nord International is a dynamic and present team for companies wishing to lead their activities towards sustainable business development and thus achieve their objectives. Its services are aimed at companies established in the Abitibi-Témiscamingue territory and companies in the mining sector in Quebec.
For any questions, contact us.